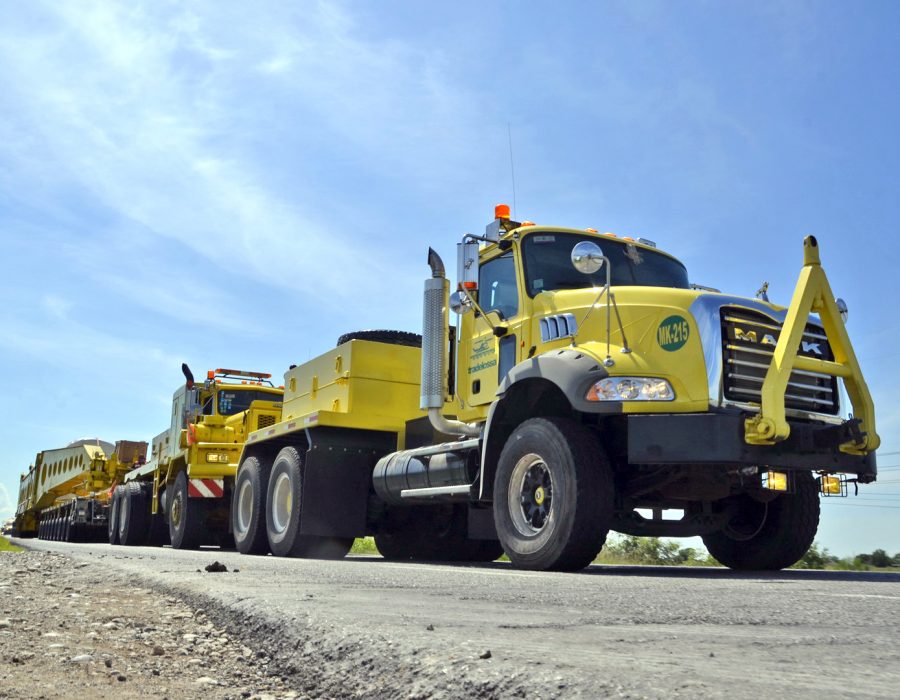 We are a Mexican Heavy Haul company with over 40 years of experience, offering project cargo solutions for super loads and oversized cargo in national and international markets.
Our high quality and safety standards allow us to guarantee deliveries in the US, Canada and Central America through strategic commercial partners, who at the same time, are leaders in their industry and region.
Established in 1930, as a man-truck, Tradelossa has evolved from wood trucking at Durango's Mountains to a leader company in the region for Project Cargo.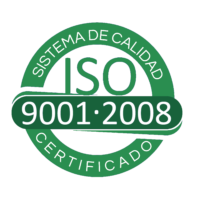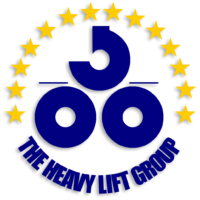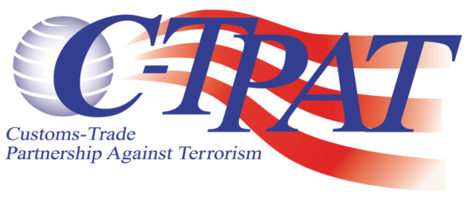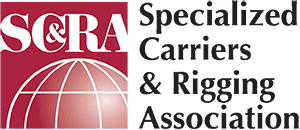 Tradelossa, as a business project cargo, heavy haul, operations, engineering, and logistics company is focus on achieving the requirements of our customers, is committed to make safety a priority through:
Identification and hazard prevention, evaluation and control of risks to prevent accidents.
Control of occupational health hazards.
Maintenance of transportation equipment and facilities.
Provide suitable tools and equipment and personal protection equipment.
The training of specialized personnel in the area.
Compliance with applicable legal rules in environmental protection, industrial safety, occupational health and other requirements to which the organization subscribes.
The involvement of all personnel as a shared responsibility at all levels.
Finally, ensuring that this policy is known and understood by all staff.